Terry Towelling Promotional Washgloves, Washmitts, Headbands, Bath Wraps, Slippers
Soft and comfortable wash gloves, headbands, sauna wraps, pareos, terry slippers, are best promotional gifts.
We can customize your logo, name or message embroidered or printed on promotional wraps, pareos, promotional headbands, promotional slippers, promotional wash gloves.
Promotional sli ppers , promotional pareos or wraps and promotional wash gloves are made from terry toweling and come with your custom logo embroidered in your choice of colour and fabric.
We customize your sizes, colors, logos, fabric types and all of other requirements.
Our embroidery or printing is durable and professional quality.
Terry Towelling Custom promotional Body Wash Terry Bath Mitts-Wash Gloves
Our high-quality cotton terry towelling promotional wash gloves-washmitts are highly absorbent and dry quickly.
Terry Cloth Custom promotional Headbands
We create and manufacture soft, comfortable Terry Cloth promotional wristbands-sweatbands with superior flex capabilities that can be customized by embroidering or printing your logo.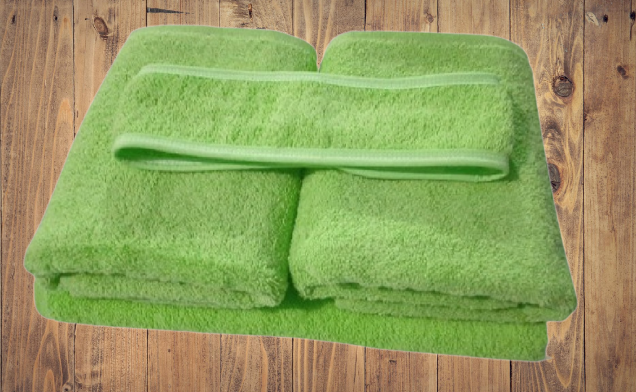 Terry Towelling Promotional Bath Wraps, Pareos
Toweling shower and bathroom wraps are comfortable products to have on hand when visiting the spa, as they can be used as a swimming pool towel, shower wrap .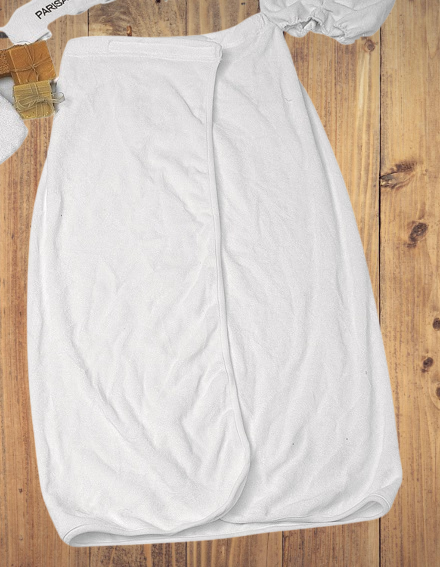 Spa Wraps
Shower Wraps for Sauna & Gym
The fastener on the chest and the elastic band at the rear of the terry towel fine - tune the towel wrap to a comfortable wear.
This flexible wrap with a side pocket perfect for personal belongings can be used as a Hammam / Turkish bath towel.
Terry Towelling Custom Promotional Slippers
Terry fabric promotional hotel slippers are available in any color and are made of soft terry towelling with a rubber sole.
The luxurious velour and Terry quality slippers are available in both closed toe and open toe styles.
They make a great corporate gift at corporate events or travel related promotions.
Custom Embroidered Promotional Slippers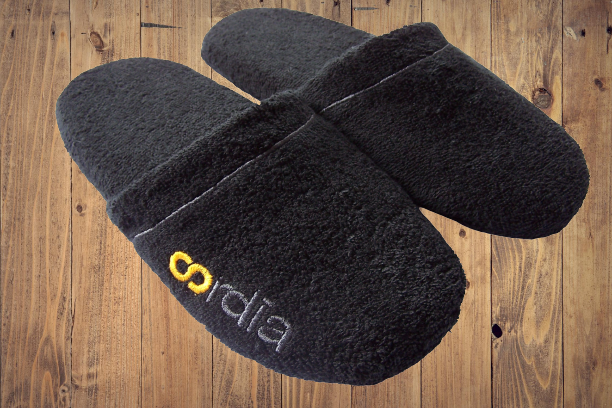 We manufacture high quality cotton terry promotional slippers with your custom embroidered logo.
Custom Printed Promotional Slippers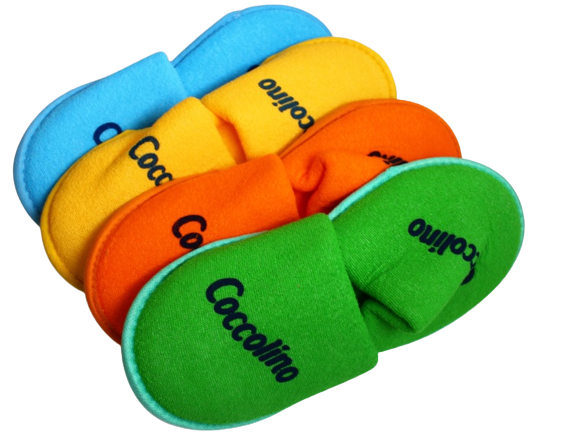 Custom printed promotional Terry Velour Slippers with your logo are functional promotional products.