Printed Promotional Towels
We manufacture and export promotional 100 % cotton custom printed towels with your logo or custom design printed partially or completely on the towel. The towels are typically velour, it means that the loops have been sheared to make the towels finer and to achieve the highest, elegant print and to increase its brightness. Our custom printed promotional towels are ultra soft, absorbent, and long-lasting.
Additionally, we manufacture and export sublimation printed towels or digitally printed towels. Fabric composition is usually 50% Cotton / 50 % Polyester, also in velour quality. These branded printed towels are custom logo towels that make excellent promotional products. Our sublimation printed promotional beach towels are high-quality items that can display a range of imprinted messages in a professional way. This type of printed towels are sometimes called as microfiber printed towels or photo print towels or digital printed towels.
Another type of printed towel we manufacture is terry towels with a print on the border, that are classified as border printed towels with a sublimation printed border and they are perfect for transfer and sublimation printing.
These custom branded printed towels are custom logo towels that are used as great promotional products . Basic types of our printed towels are custom printed beach towels, branded printed bath towels, customized printed sports towels, branded printed bar towels, and custom logo printed golf towels.
Production of the Printed Promotional Towels
The following techniques are commonly used to print logos or designs on the surface of towels.
Rotation Printing
We use rotation printing technique to print 100% Cotton towels, front side is printed cotton, velour, and, back side is blank white cotton, terry.
Sublimation Printing
We use sublimation printing technique to print 50% Cotton/50% Polyester towels, front side is printed polyester, velour, and, back side is blank white cotton, terry.
Sublimation or Transfer Printing on the border of the towel
Promotional towel of terry quality can be customized by a sublimation print on its border. Besides the border, which is composed of polyester, the Terry towel is composed entirely of cotton.
Types of the Printed Promotional Customized Towels
100 % Cotton Promotional Printed Towels
Custom printed towels, also called as promotional printed towels, are an excellent way to promote your company. We provide a range of branding solutions for promotional custom printed towels. Any of our promotional printed towels may be customized with your logo and message.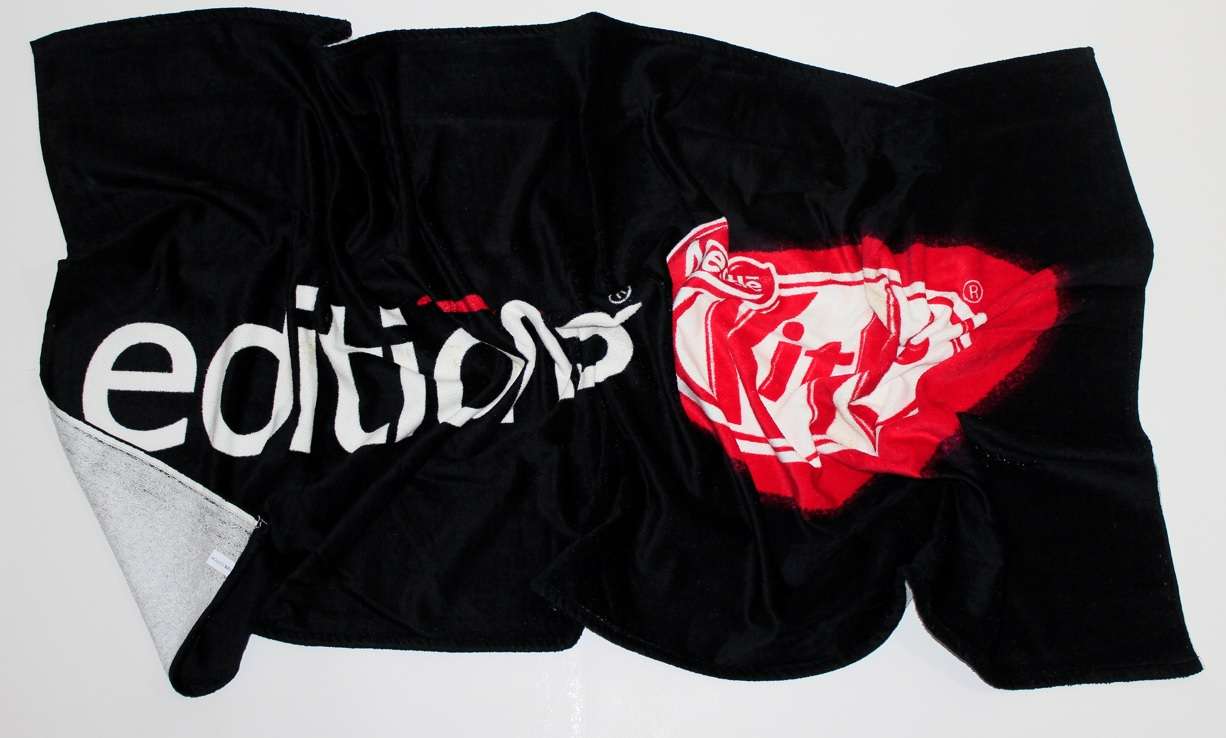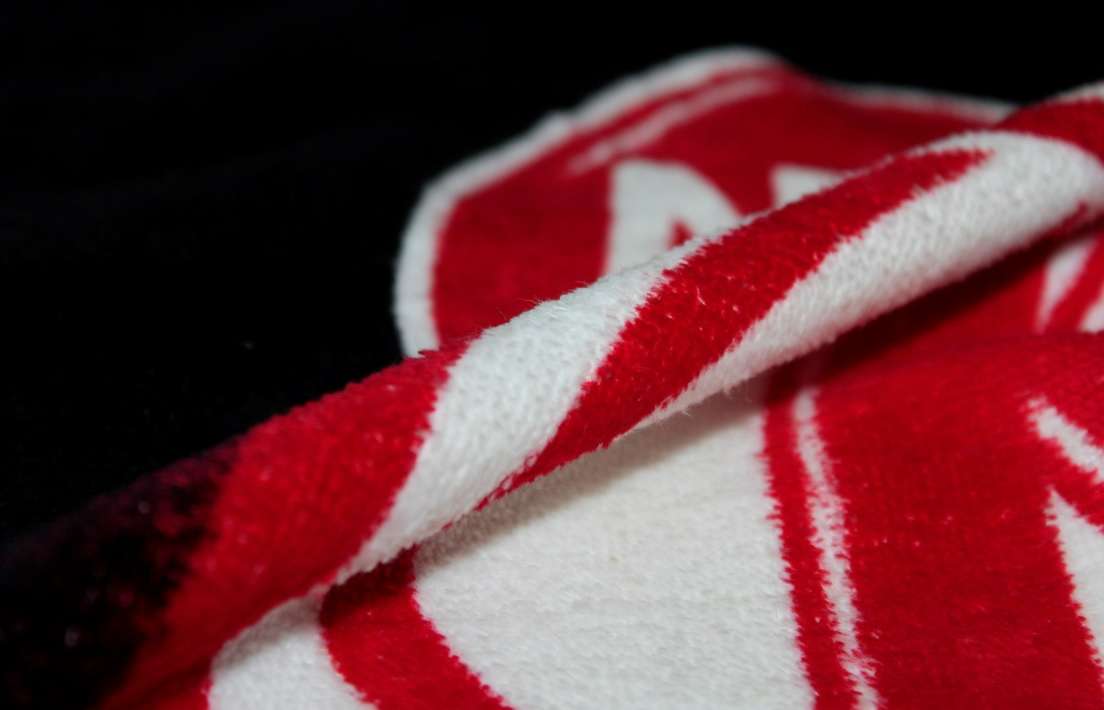 Promotional Sublimation Printed Towels
We manufacture sublimation printed towels, also known as digitally printed towels. The fabric is usually composed of 50% cotton and 50% polyester and is produced in velour quality. Our sublimation printed towels come with a custom logo and make excellent promotional items.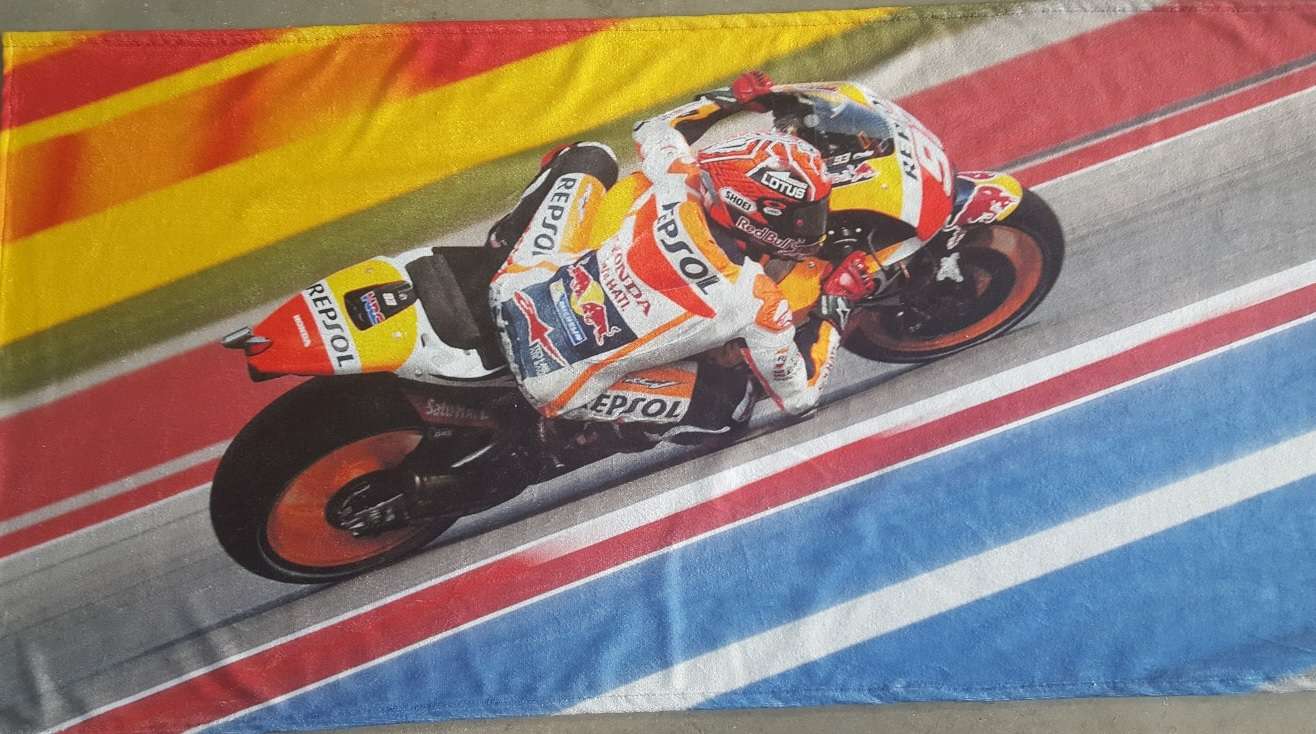 Promotional Towels with Sublimation Printed Border
We produce border printed terry towels with a sublimation print on the border, which are ideal for transfer and sublimation printing.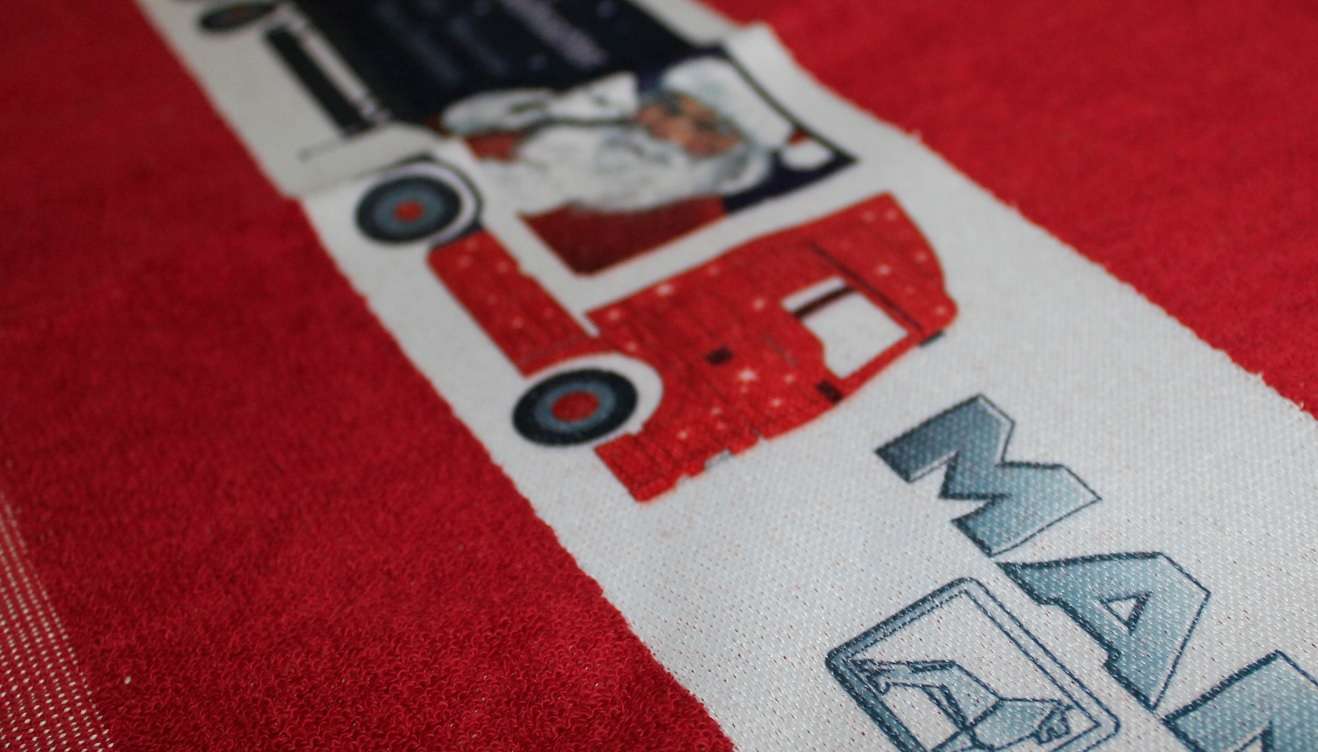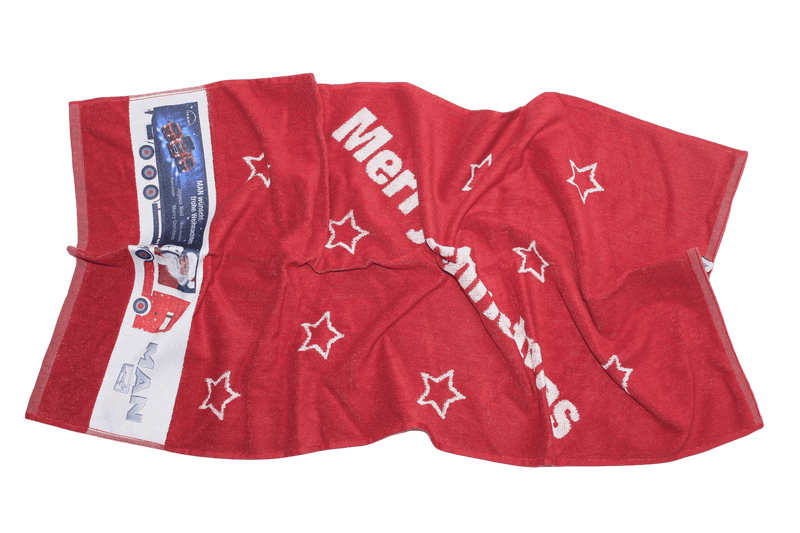 These customized printed towels are personalized logo towels that make excellent corporate products.